Audio Visual Production Services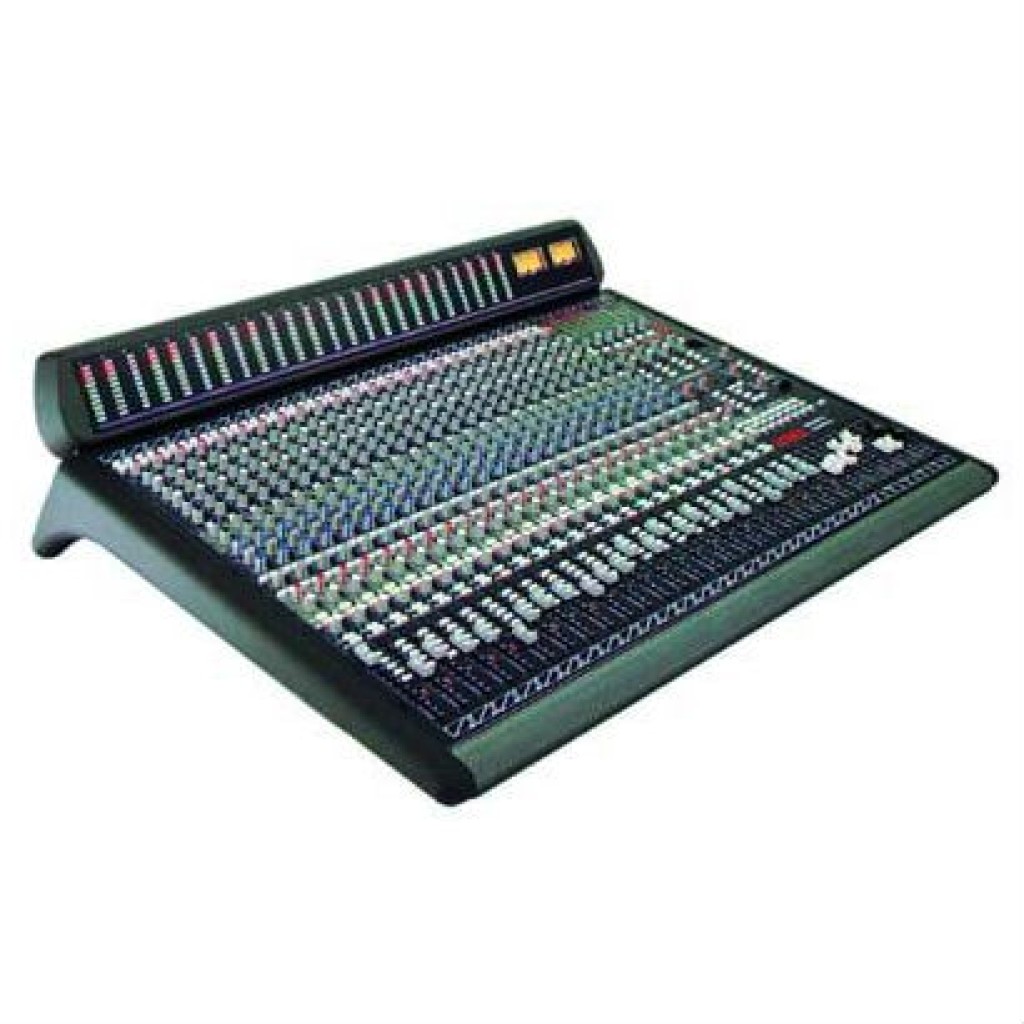 Pure Energy has a specialist Audio Video services department. Our fully equipped MIDI recording studio is based around a Soundtraks Topaz 64 channel mixing desk an Akai DR8 digital multitrack system or Tascam MSR-16 analogue 1/2" tape. It is more than capable of producing everything from vocal recordings and sound effects to full musical compositions for use in video and media productions.
Format Conversions & Sound Restoration
Our studio is equipped with vintage and contemporary recording equipment. This allows us to convert recordings made on older equipment into new formats or convert recordings between normally incompatible formats. We also have the facility to restore old recordings, removing pops, crackle, hiss etc. We can even salvage recordings from damaged media.

Audio Format Conversion
We can convert recordings between any of the following media :
(Click on any of the following links)
Video Format Conversion
We can take existing video footage from VHS, S-VHS, VHS-C, BetaMax, BetaCam SP, DV, DVCAM, Video 8 and Hi-8. Although the usual end-format is DVD, we can also create versions of the video that can be played from CD-ROM in a number of formats including AVI and MPEG, as well as in Flash Video for streaming on the Internet.