Photograph Scanning Service
Using high end professional scanning equipment we are able to scan your old photographs into JPEG format on CD or DVD.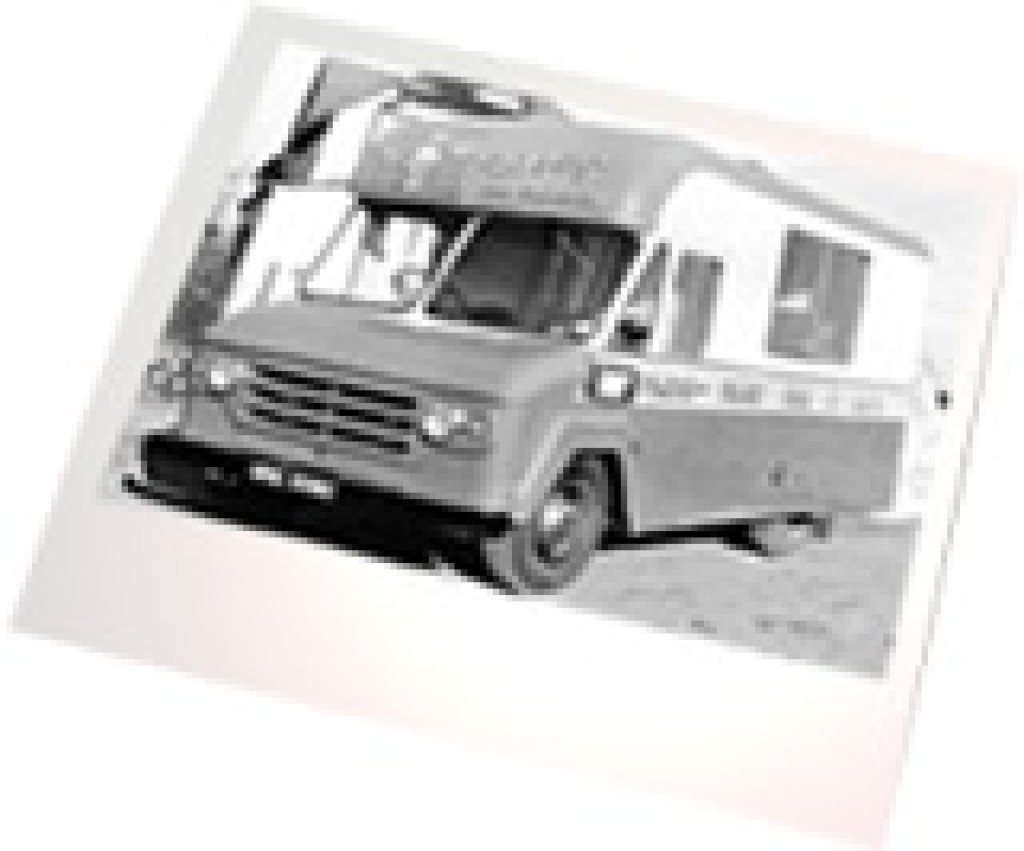 We can scan standard photographs upto 8" x 11", Polaroid photos, and 35mm slides in colour or black and white.
This service costs just £14.99 for upto 25 photographs and 40p per additional photograph thereafter.
Once in JPEG format you can upload them to FaceBook or other social networking sites to share with your family. Alternatively we can upload them for you to a secure website that requires a username and password to view for just
£49 per annum
.